PROCEURES
Contract Procedures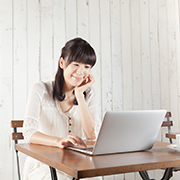 If you have a shared house that you wish to have a look or ask about, please contact us by telephone or use the inquiry form.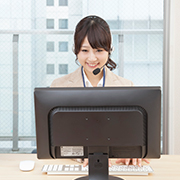 The person in charge will contact you as soon as pobbile.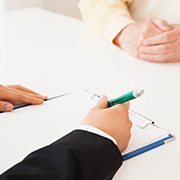 If you liked the room and wish to move in, you will fill out the 'Move-in Application Form'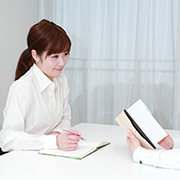 According to your move-in day, you will discuss your date of contract with the person in charge.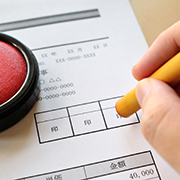 Prepare your stamp seal and the required initial costs on the day of contract. Sign the contract.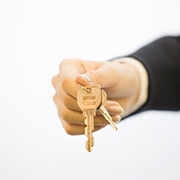 You will receive the key on the day you move in.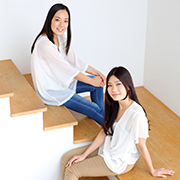 Enjoy your life with your new flatmates!
Cancellation Procedures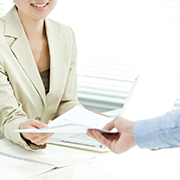 Please give us 2 weeks notice if you intend to move out.

You will decide the day for the observation with the person in charge. (Someone will come to observe your room to see if there is any damage that you should be chrged for.)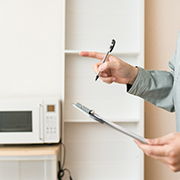 Your room will be observed by the person in charge.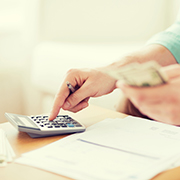 If any costs occur, we will calculate them and give you the estimated amount.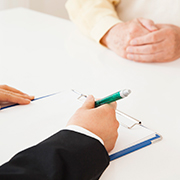 Please give us the information of the bank account that you wish to get your deposit refunded.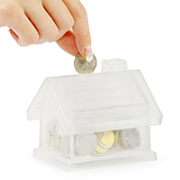 We will refund your money to your bank account on the last day of the following month you moved out.